Jason O'Toole
Credit: Disney
Surprising no one, the Disney Channel's Duck Tales reboot is a huge success and they surprised everyone at Comic-Con with some great new additions that are coming in the new season. If you're like me and a fan of pretty much all the 90's Disney cartoons, the announcements made will have you feeling like a kid again. Check out the poster first and try to spot the surprises.
If that wasn't enough to excite you, they showed off some art for these new characters as well. They chose to highlight what they thought were the most exciting new additions for long time fans. Check those out in the gallery below.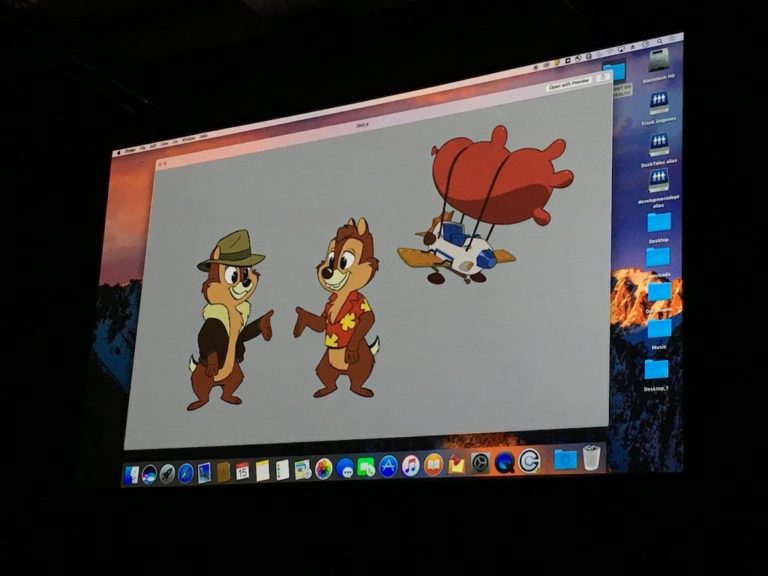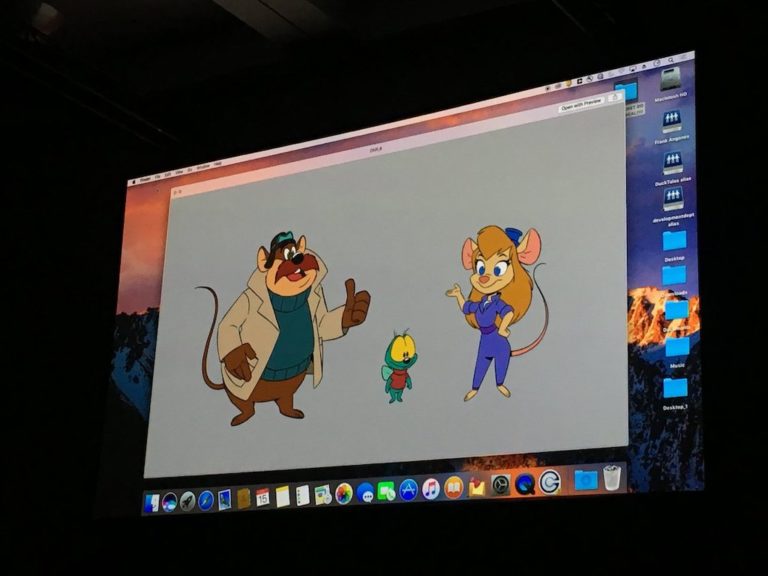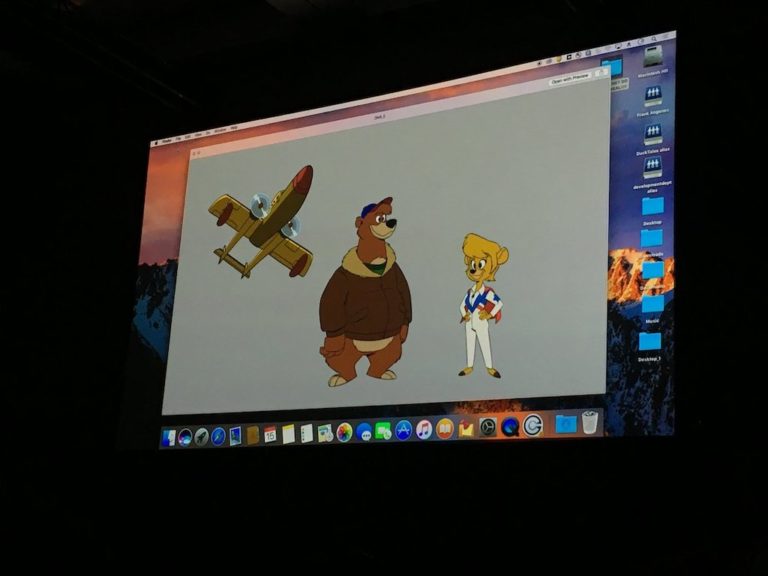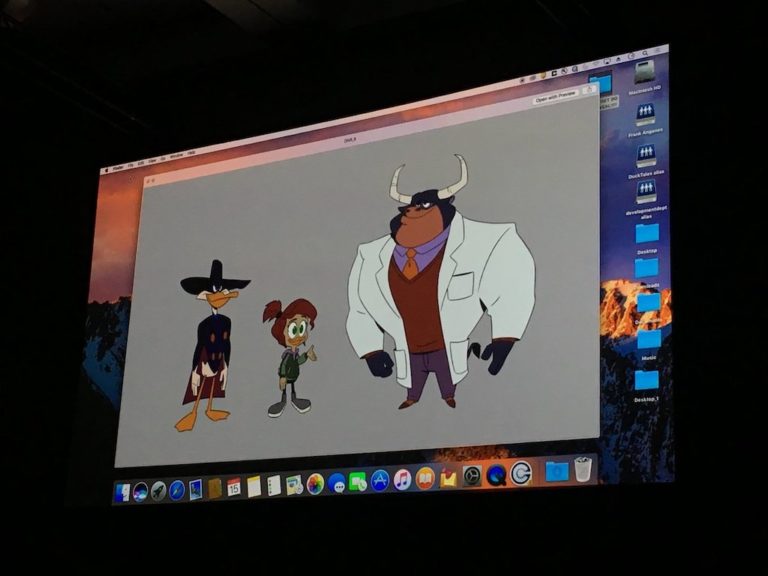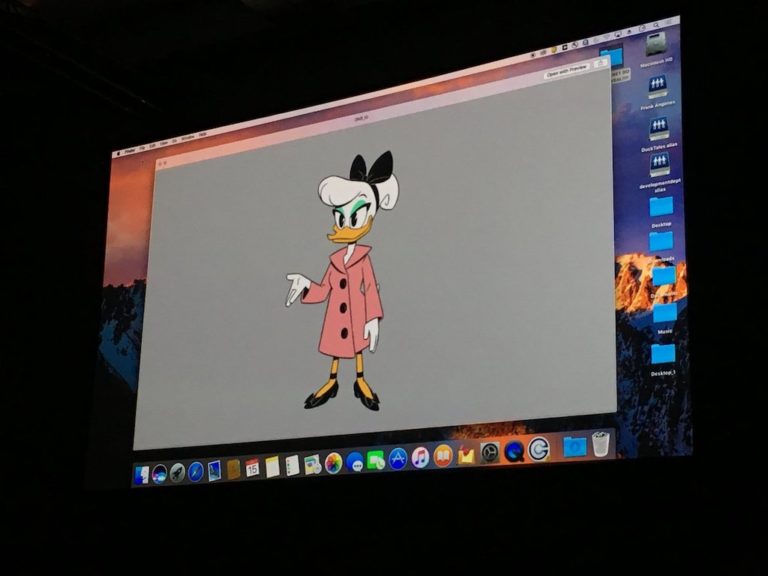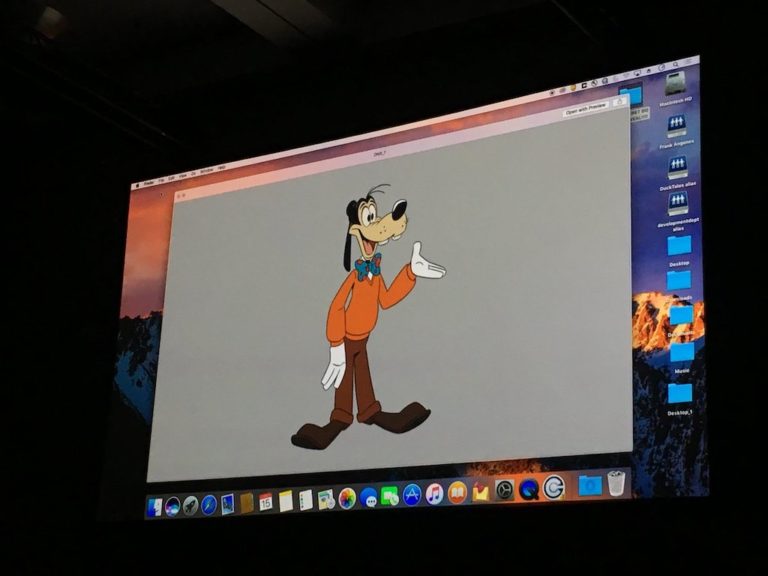 Still not excited enough by the appearance of the Rescue Rangers and Tale Spin? Well, Disney wasn't done yet as they also showed of a sizzle reel for the rest of the 3rd season of the Duck tales reboot. Check out that trailer below and leave us a comment with your thoughts on all these new announcements. Also, stay tuned to ETG for all the latest Comic-Con updates.